Love My Car
After all, who enjoys breakdowns – personal car maintenance tips from the Aussie Bargain automotive technicians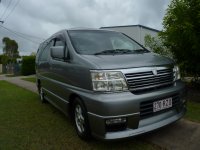 Thanks to all the Guys n Girls at Aussie Bargain, We had a fantastic long weeekend in Noosa, and with the fantastic Nissan Elgrand it made it a memorable one. Absolutely no Problem with driving the car, easy and economical too. thanks to you all again, definitely recommend ...
Posted By Lenra72 on 19th November 2012
Views : 3942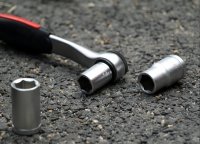 I know I (Ken) am not the only bloke around who likes to learn about motor vehicles. Indeed when you run a car rental business it becomes an essential part of your ongoing education. Although I spent most of my working life in health and emergency services, I did start out my ...
Posted By ken on 18th May 2012
Views : 3639
Post Topic
You must be registered to submit a post within the Aussie Bargain Car Rentals Blog. If you are already registered, please login. Alternatively, register now for FREE.