Fun on the Sunshine Coast
Where is the action and how do I get a piece of it?

We will aim to bring you not only the lowdown on all the fun things you can do here, but also on the variety of beautiful and interesting places you can visit in your hire car.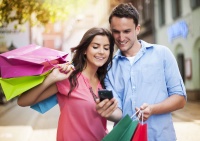 Magical Markets on the Sunshine Coast The Sunshine Coast is a hub of activity with many talented and friendly individuals living and working here. The markets are a fantastic way to get a taste of this culture and spend your weekend morning. Eumundi Market In the delightful ...
Posted By ken on 7th April 2016
Views : 2650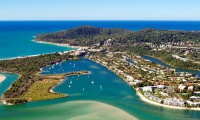 The Noosa region on the Sunshine Coast is a great place to get in touch with natural wonder. Here you'll find beaches, hinterland, rivers and more. Check out these places for outdoors adventurers when you're there on holiday: Noosa National Park This expansive and scenic area ...
Posted By ken on 4th April 2016
Views : 3092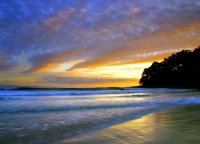 Most of you reading this blog will either already live here or have visited here at least once, if not many times. As one of the premier holiday locations in Queensland and indeed Australia, the Sunshine Coast has so much to offer. We have lived here for over 18 years now and ...
Posted By ken on 18th May 2012
Views : 3859
Post Topic
You must be registered to submit a post within the Aussie Bargain Car Rentals Blog. If you are already registered, please login. Alternatively, register now for FREE.